Contact us today to learn more about our pre-owned inventory.
Remanufactured Furniture Systems
Chairs & Files
As-Is Cubicles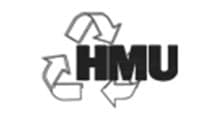 Now you can have the quality of Herman Miller at the largest savings in the industry by purchasing remanufactured pieces. From two stations to two hundred, HMU provides a high quality, low cost and environment-friendly source for modular furniture.